Sunnybrook AGCO Components; cleaner yields, higher profits
WHETHER IT'S Massey, Gleaner, or Challenger, Sunnybrook has the Upgrade you need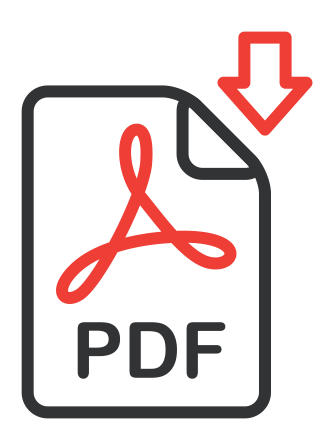 2022 AGCO MASSEY parts listing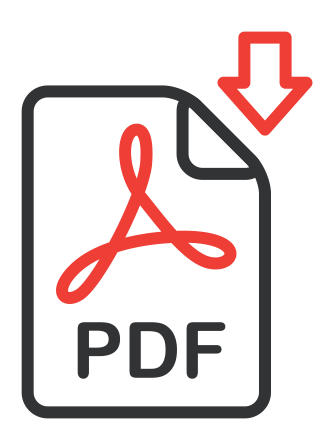 2022 AGCO GLEANER parts listing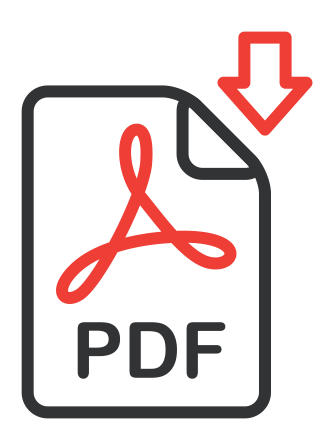 2022 CHALLENGER parts listing
Sunnybrook has been engineering high-efficiency components for AGCO machines and their corporate cousins for over 25 years. Whether Massey Red, Gleaner Silver, or Challenger Tan, Sunnybrook has been developing innovative products for these machines since Ronald Reagan and Brian Mulroney were singing duets in the White House!

Boron-Hardened Components last like no other
We build Gen2 and CDF rotors for Gleaners, as well as sweeps, knives, and boronized beater bars to improve performance and profitability. Check out our impressive line of new box concave systems for Super Series Combines. Better parts make life easier.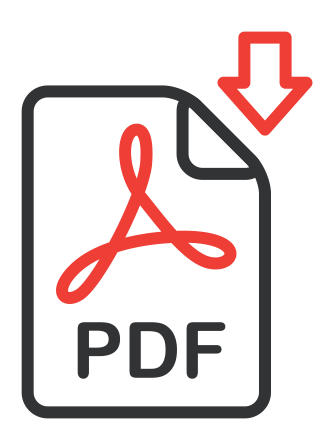 Sweeps, Impeller, Knife Bulletin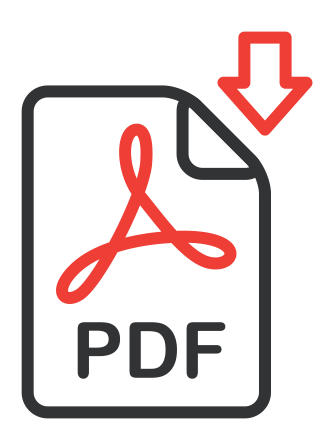 V6, CDF, Rotor-Bulletin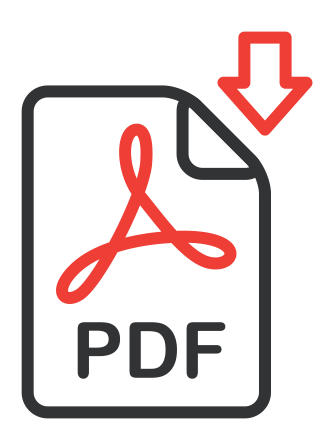 U6 2013-Boxes Bulletin
hardened Concaves make AGCO equipment Better than New
For the Massey current and late models, our box concaves system are huge in performance and serviceability. Find out how we can make your harvest better; for your back, for your wallet and for your bottom line.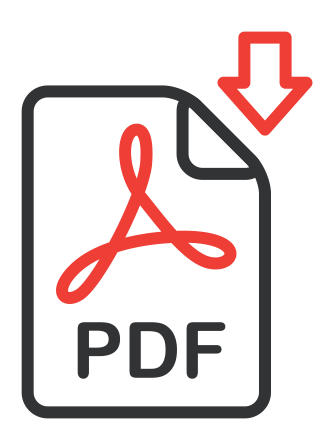 Massey Ferguson Mini Field Test