modular concaves
for Claas, Lexion, Cat
Durable efficiency with Sunnybrook technology
Custom Hardened combine Components designed to your exact needs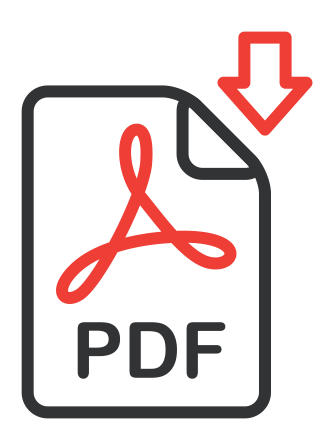 2022 Claas Lexion Chevron Impeller Parts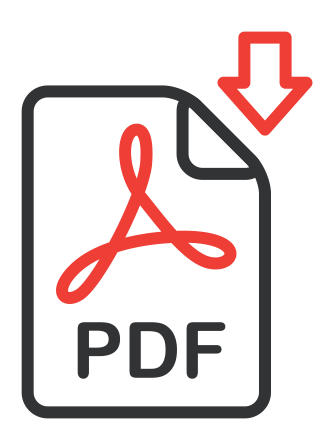 2022 Claas Lexion Chevron Impeller Features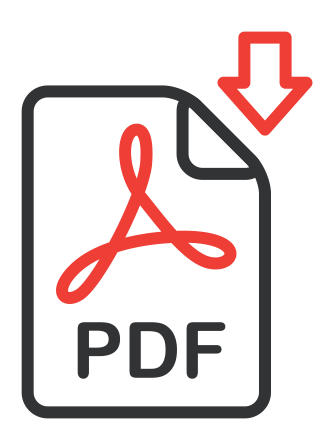 2022 Claas Lexion parts listing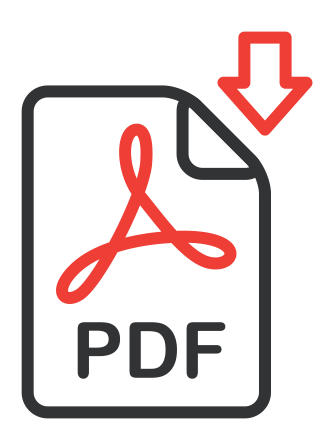 2022 Claas Lexion Box Concaves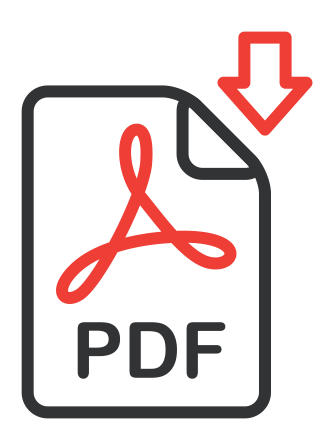 2022 Catalogue 
If you are running 400 series models all the way up to 700 series units, we have durability-tested parts for working with either a 56" narrow body model or the 67" wide body design. Whether your machine is equipped with a walker or twin rotor back end, we have the components you're looking for.
unique cylinder technology
for better beater performance
The Sunnybrook Gen 2 enclosed cylinder feeds uniformly to walker machines and helps the chevron beater do its job for rear-mounted, twin-rotor models. The 32 staggered RASP bars present a very aggressive leading edge which turns the cylinder into a positive displacement "gear pump" as opposed to standard RUB bars.
hardened Combine components
from Sunnybrook Welding
Don't be fooled by knockoffs
Other component manufacturers promise lofty performance along with their other claims, but only Sunnybrook Welding has the components, hardware and expertise to deliver on their promises. With 35 years of combine component manufacturing experience behind us, we are the recognized leader in innovative harvesting technologies.
Advanced Concave Designs
Help you harvest smarter
Our concaves, in both wide and narrow configurations, come with bolt-in, reversible/replaceable boxes in the front half to tailor your performance demands to your specific needs, from small canola-sized grains all the way up to large grains such as corn. We had not only your pocketbook but the planet in mind when we designed our concaves so that you're not throwing away 200 pounds of quality steel due to a single worn edge. In our eyes, such waste is both shameful and unnecessary when you could be using reversible Sunnybrook concave technology to realize greater returns and reduce the demand for our precious resources. Also unique to Sunnybrook is our brilliantly engineered center wedge in our box design which aids in more efficiently diverting material to the twin rotors for reduced friction, reduced fuel and higher, cleaner yields.
Friction is the enemy - boron is your ally
Sunnybrook Welding offers super-hardened wear kits to extend your Chevron Beater's service life significantly. Take a serious look at what the boronizing process can do to lower the friction coefficient and your fuel bills.  When you're farming for the long run, durability and fuel efficiency are the twin keys to success.