How SunnyBrook Welding will benefit the farming industry
Innovative, reversible, modular concave fabrication
Undoubtedly, our strength lies in our ability to come up with innovative designs for threshing and separating. From concept to field trial, we are committed to helping our customers. As a team, we are always looking for incremental improvements that will allow our customers to yield the most profitable crops. The long-time industry veteran and President of Production, Piet Boogaard, also credits his team for Sunnybrook Welding's achievements.
We are your farm team
As a team, we are always looking for ways to improve. We are not a complacent group that is satisfied with what we have achieved. From senior management to our production team, we genuinely love what we do. Several of our team members have worked in other businesses in the agriculture industry, so we understand the challenges and opportunities facing our customers.
As we look forward to 2024 and beyond, we expect markets to be competitive, but we feel our company is well positioned to meet the challenges, thanks to our strong product mix.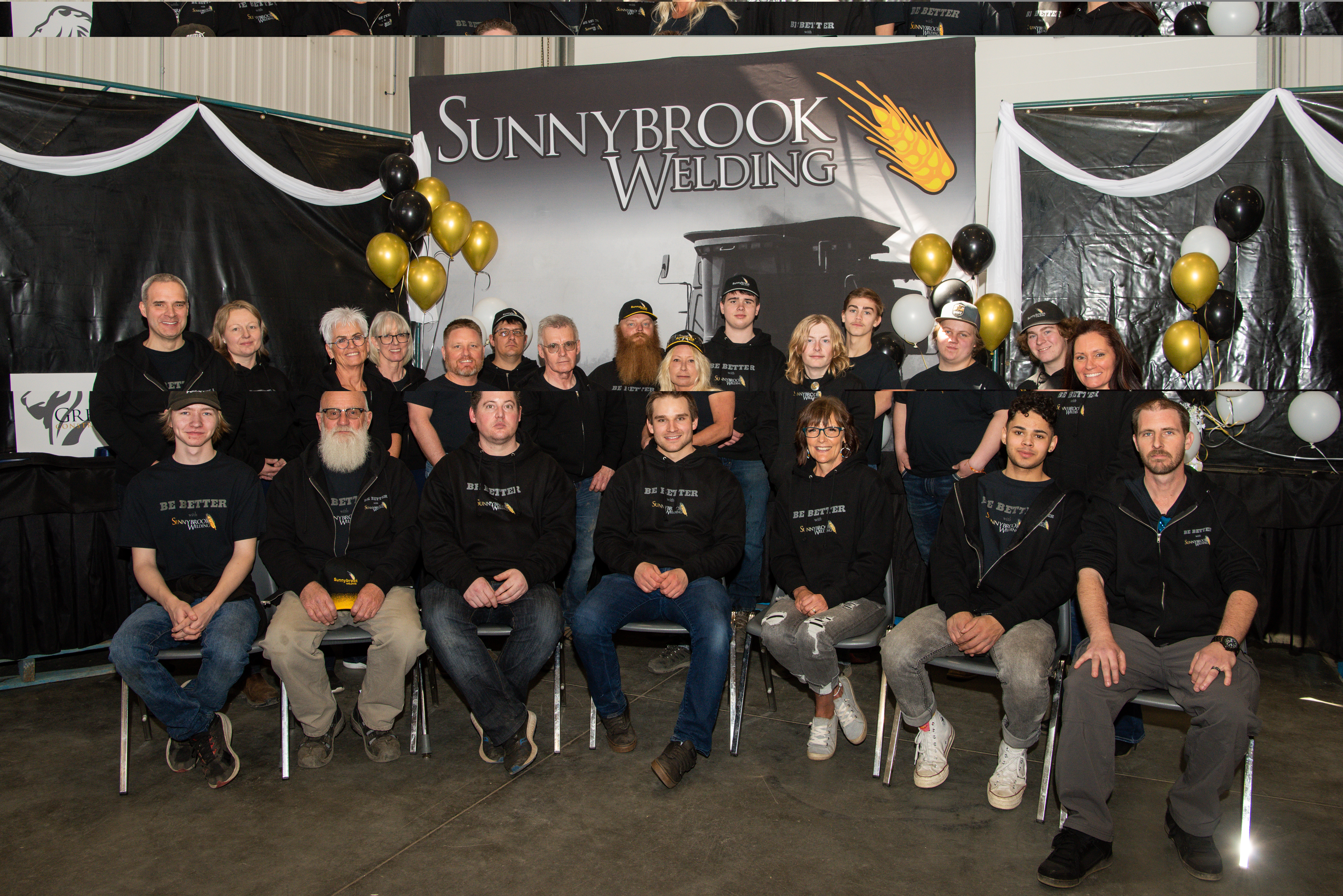 CURRENT OWNERS:
Click on photo for bio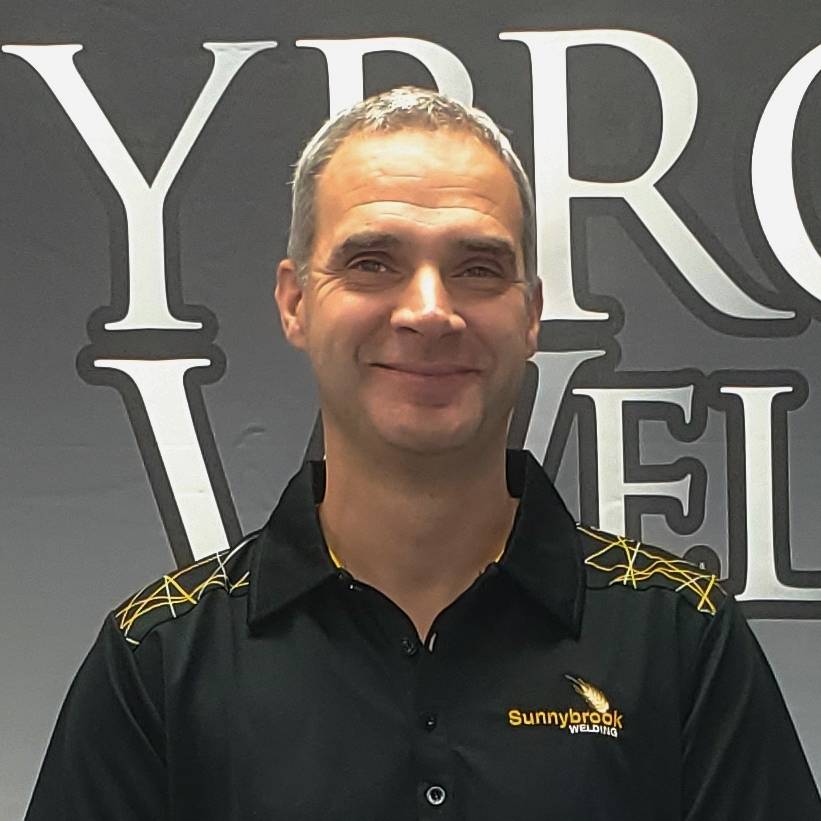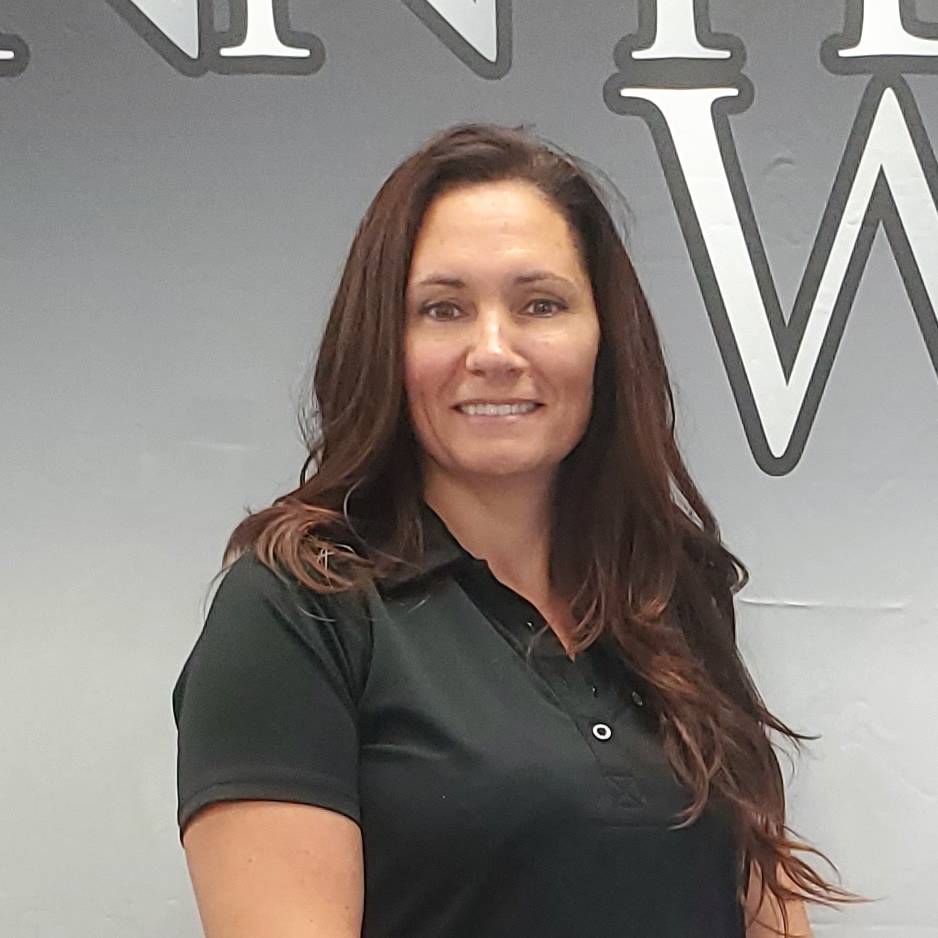 PAST OWNERS:
Click on photo for bio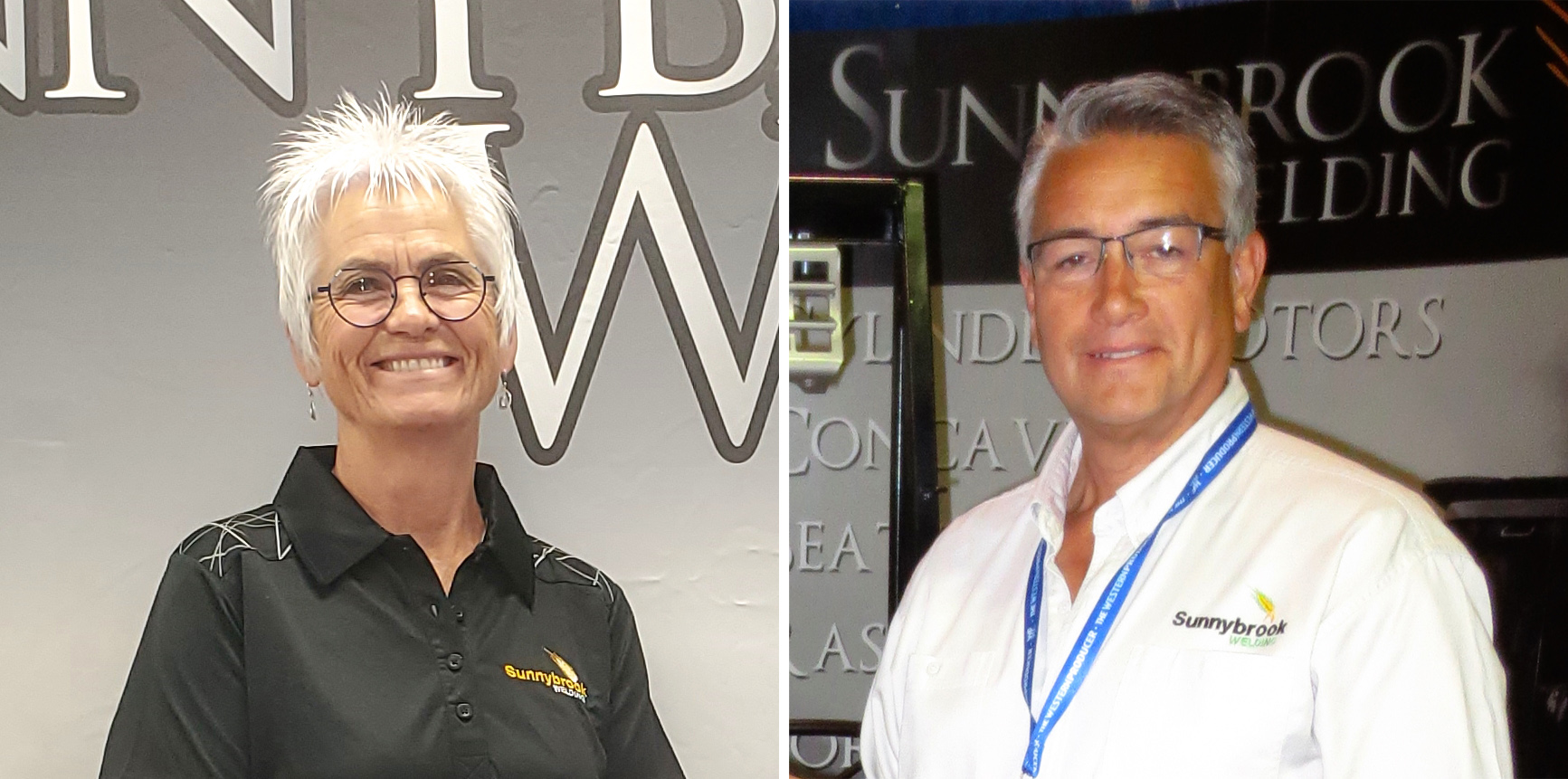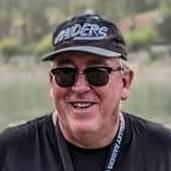 boron hardening is our strength
Sunnybrook Welding is far more than just a welding shop. With our impressive array of metal-working machinery and boronizing systems, we are your full-service solution centre for a broad swath of agricultural and manufacturing industries. We have all of the hardware necessary to fabricate the components you need to solve the problems you face.  Along with our staff of experienced welders and metal-workers, we have available on-site such specialty equipment as:
Sunnybrook's High Tech tool crib
Efficiency Solutions for the Agricultural Sector
Haas ST-30YCNC Lathe
Haas VF-9/40 Vertical Machining Center
Summit 33-6 x 120" Engine Lathe
Hofmann Horizontal Hard Bearing Dynamic Belt Drive Balancing Machine
CNC 'E-Class' Plasma Cutter
Durma AD-S 37220 CNC Synchro Press Brake
Robotic Welding System (RTW-LT120)

Besides our significant selection of concaves, edges and rotors, Sunnybrook Welding has a range of services to help you with all of your metalcraft solutions. With our team of millwrights and welders, we can create, improve or repair the elements you need to get the job done; efficiently, timely and as reasonably priced as possible.