Sunnybrook Combine Concaves Make Short Work of Harvest Time
Reversible Modular combine components Reduce Downtime
Rocks happen. It is a reality when working the land. A single, good-sized stone can damage one of your threshing box concaves in a heartbeat. With Sunnybrook Welding's imaginative modular system, a damaged concave can be replaced quickly, easily, and get you back in the combine seat to continue your race against time.
Improved Concave design for durable efficiency
Built strong to the exacting standards of our equipment partners, Sunnybrook Welding's combine parts are as tough and rugged as our customers. See why our products are the preferred choice for a generation of North American grain producers.
Hardened Concave upgrades For rotary combines
Tucked away in Sunnybrook, Alberta, Sunnybrook Welding is a company built on a reputation as being among the world's most trusted combine parts manufacturers. Since opening their doors in 1979, Sunnybrook Welding has helped countless farmers remain competitive in their respective markets. Pieter Boogaard, Vice president of Sunnybrook Welding, credits the company's success, to their commitment to innovation.
When you are harvesting canola and other small-radius grains, all the way up to corn's sizeable challenges, we offer concaves, cylinders, rotors, and beaters. All with precision balancing to help you harvest your yearly crop choices. Call Sunnybrook today and let us show you the way we can make your field time more efficient.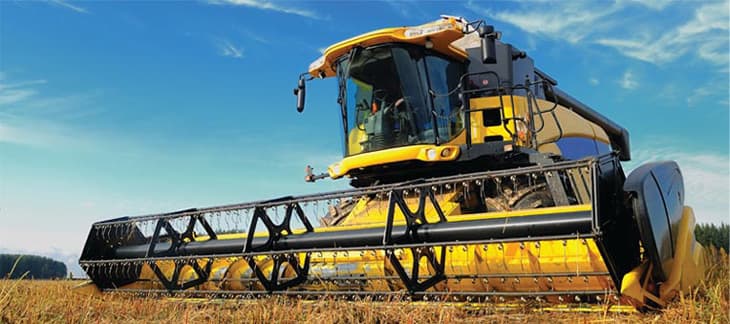 Our unique selection of concaves and other essential rotary combine elements fit all the major brands.