Modular, reversible concaves for new Holland harvesters
Hardened components for CX, tx & CR Twin Rotor Machines
Sunnybrook Welding offers new millennium technology that helps you harvest smarter and more efficiently with less waste and work. Our concaves are super heavy-duty with tough, durable stainless steel wear edges in a modular design. This means you only need to change out the leading edge alone and not the entire unit.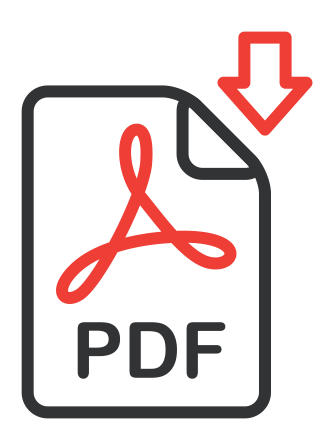 2022 NEW HOLLAND parts listing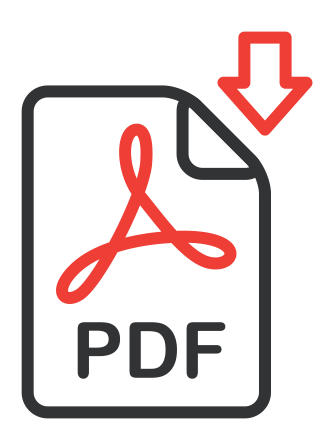 2022 CR NEW HOLLAND Box Concave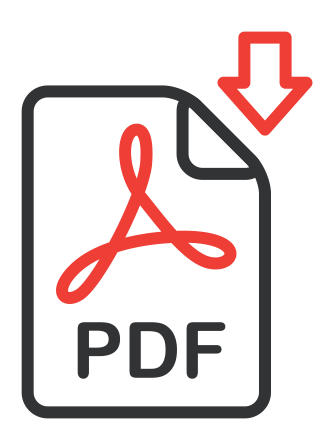 2022 Catalogue 
Sunnybrook Replaceable wear edges
are Good for your pocketbook,
great for the planet!
When you make a CX frame as durable as Sunnybrook, it's a shame to throw away 300 pounds of high-grade steel when the component has lost just a SINGLE  pound of metal to abrasive wear and pebble impacts. Our high-end stainless steel edges scoff at small stones and are remarkably abrasion resistant. Better yet, you save the environment from the carbon footprint of 300 pounds of steel each time you swap out an edge. This is in addition to the fuel savings most Sunnybrook clients experience with our high-efficiency components.
Custom components make your New Holland better than new
Sunnybrook's widely respected Gen 2  enclosed cylinder can improve feeding and performance like no other. We offer a basic set of German Steel rub bars too. Whatever you require to work better, smarter, and cheaper, we can fill the bill.
Box up your CR Twin Rotor and
give your back a break
Don't just take our word for it. Let our video and our customers tell you more about the CR Tri frame box concaves. Sunnybrook is all about performance with a conscience. Check out our unbeatable service. It may be the best decision you make today.