improve Combine Performance for your John Deere
reversible concaves make
JD Combines Better
John Deere - The Original '

Green Technology

'!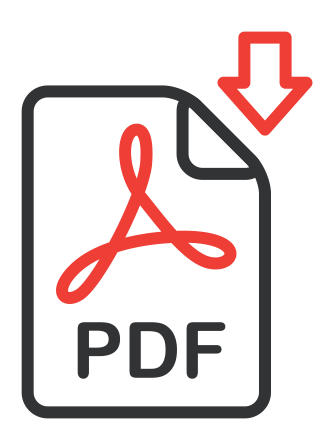 2022 John Deere All Crop insert breakdown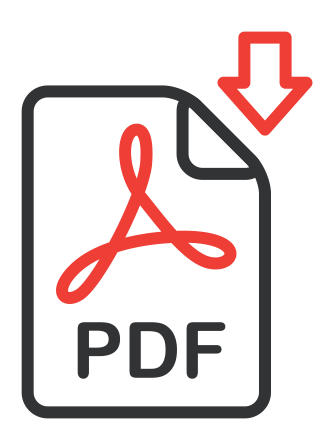 2022 John Deere All Crop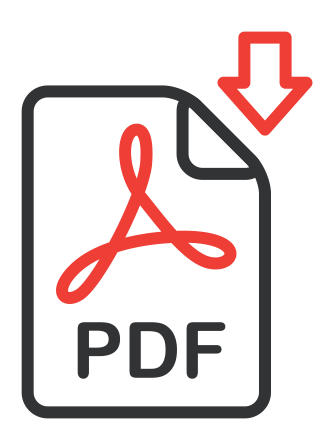 2022 John Deere parts listing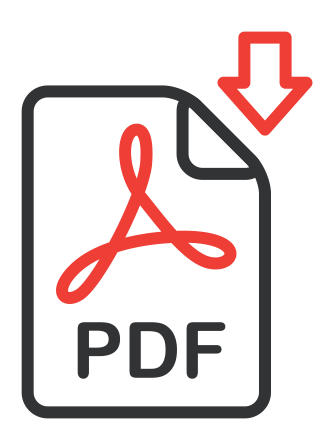 2022 Combine Cylinder & tine paddle beater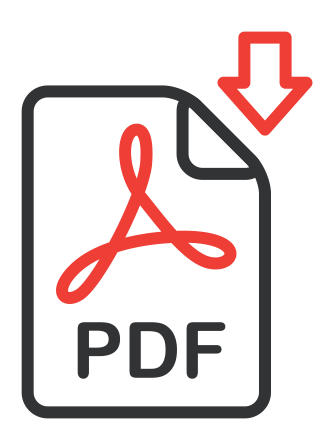 2022 Catalogue
Sunnybrook Welding manufactures a concave system for JD rotary machines, fitting all current and late models. The concave frames are designed to be half-width, making them much easier to lift and change.
These precision-manufactured frames (6 vs 3 OEM concaves) accommodate a bolt-on lip for the front position. Seven box inserts are installed in each frame, which adds an array of crucial features:
Reversibility adds extra life to the concave for more bang for your buck
Replaceability at a fraction of the cost delivers huge savings
Improved threshing and separating for a higher quality, cleaner sample
Additional stone protection with shear bolt mounts is sheer genius!
Concave boxes in a JD rotary system share commonality with Case IH late model Axial Flow machines.
Component Upgrades For Conventional
JD Combines Fit To a 't'
John Deere still offers conventional Harvester technology with the T670 (T series) machines. These legendary machines share many commonalities with the venerable 9600 through 9650 series wide-body conventionals and have many parts still available through your John Deere Dealer. Sunnybrook Welding manufactures an impressive array of upgrades and components for these incredibly durable and productive machines. These include:
Rub bars
Heavy duty concaves
Stainless steel wear edge concaves
Enclosed Gen 2 Cylinders
Tine Paddle back beaters
Sunnybrook Combine Components - Because experience matters
Sunnybrook has been supplying John Deere with parts for conventional combine technologies for over eighteen years! Contact us today to find out how we can make your machinery work harder for you and improve your bottom line.