SUNNYBROOK WELDING BLOG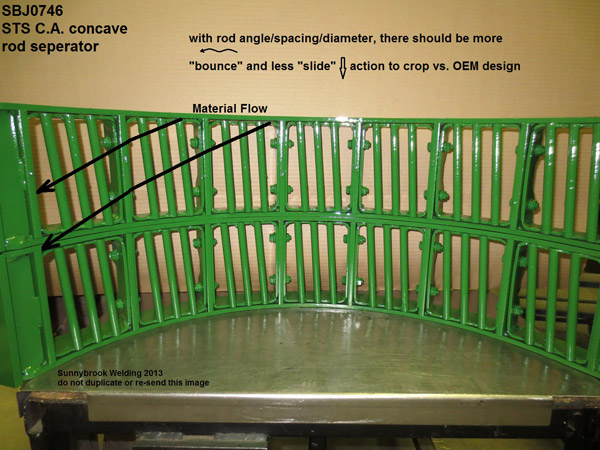 Rod Separator Concaves
STS C.A. CONCAVE ROD SEPARATOR (7 ROD SEP INSERT)
Thursday, March 05, 2015
These two half size concaves are available to replace full size Pea or Rod JD OEM concaves.
Author: Gerald Foster

Gerald is the President of Sunnybrook Welding and one of the leaders in cylinder and concave engineering in the past two decades. He is an active member of his community coaching football for both youth and adults.