SUNNYBROOK WELDING BLOG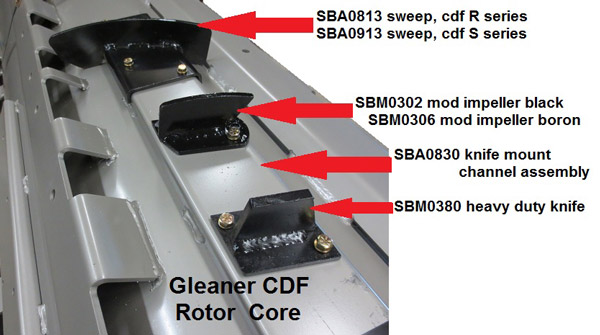 AC CONVERSION
Friday, February 27, 2015
Sunnybrook offers adjustable knives & sweeps to move material through your processor.
Author: Gerald Foster

Gerald is the President of Sunnybrook Welding and one of the leaders in cylinder and concave engineering in the past two decades. He is an active member of his community coaching football for both youth and adults.