SUNNYBROOK WELDING BLOG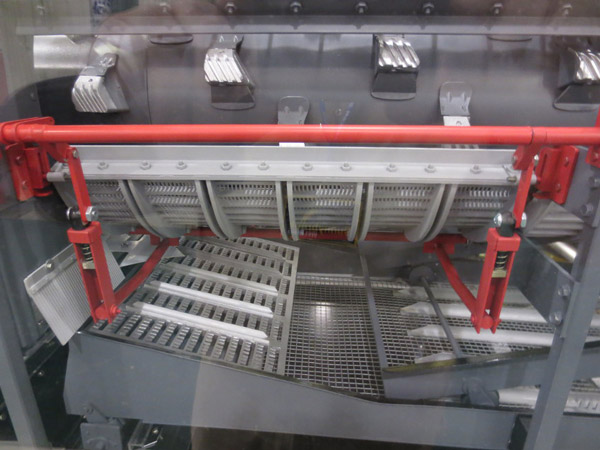 From Business News to Metallurgy
Friday, June 06, 2014
(SWN) - "I heard John Deere bought Sunnybrook". No, we had a supply/distribution agreement with John Deere Harvester Works from 1998 to 2015.
"I heard AGCO bought Sunnybrook".  AGCO Parts Division has a Direct Ship promo with a huge range of our product line, has since 1995. That's about 20 years now.
Kondex and Sunnybrook are working together on the Box concave project (s). Kondex has acquired all our intellectual property and will fabricate/distribute world wide.  Sunnybrook will carry forward doing what we do best, focus on Canada with emphasis on R&D.
Speaking of Box concaves, we think there's about a thousand machines out there converted to the system by now.  Dealership Service Managers and Technicians are our best sales force.  Massey Service Manager quoted at recent AGCO Parts Expo in Denver: " Customer injested a stone first week of harvest. We'd installed Sunnybrook box concaves before harvest. He broke/bent two boxes and the stone jammed when the 3/8" bolts sheared.
$100 in parts (2 boxes) and two hours labour checking the rest of the processer for damage.  I'm sold on the concept, so is the customer now !".
Try Some Real News:
EDMONTON JOURNAL - Combine grate design makes for cleaner grain
IMPLEMENT SUCCESS - Sunnybrook Welding: Helping to Harvest Results
Download Additional Information: